Felix Avila
Partner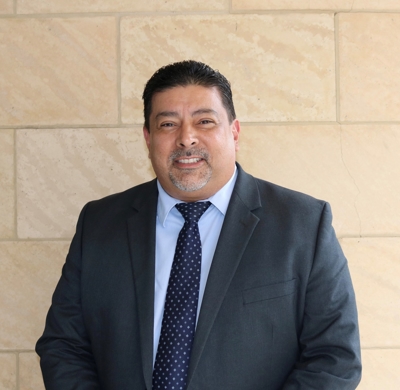 Felix Avila is a 1994 graduate of UC Berkeley School of Law (Boalt Hall) and has extensive experience in both criminal defense and civil litigation. His criminal practice includes aggressive defense of felonies and misdemeanors at all stages from pre-filing through trial and appeal, if necessary. He also maintains a substantial post-conviction relief practice in which he assists clients seeking to reduce or eliminate barriers to employment and immigration status by modifying a previous criminal record.
In his civil practice, Mr. Avila represents plaintiffs in all types of personal injury cases, both large and small, including car accidents, slip and fall, work-related injuries (third-party litigation), medical malpractice, motorcycle and bicycle accidents, dog bites, and many others.
Mr. Avila's clients appreciate his tenacity and strategic approach to successfully resolving their cases, as well as his ability to connect with clients and their families to explain the complex legal process and identify options for moving forward.
Mr. Avila is an avid sports fan and a youth baseball coach.